New Year 2021
New Year bookings 2021.....early check in/late check out 29/12/2021 - 2/1/2022
Barton - 4 nights £475
Pine Lodge 4 nights £475
Enjoy a Panto, the Circus or a Show. Shop until you drop at the New Year sales in Norwich, a top 10 UK shopping destination!
Enjoy a meal in the nearby Whites Wine Bar or the East Coast Restaurant.
Please telephone or email [email protected] for New Year breaks, not available for online booking.
Come and see the seals at nearby Horsey Gap, Christmas and New Year is the time new born seals in their hundreds can be seen in their white furry coats close up on the beach, where they have to stay for 6 weeks before they can take a dip in the North sea.
Book Now
We are Pet Friendly
special offers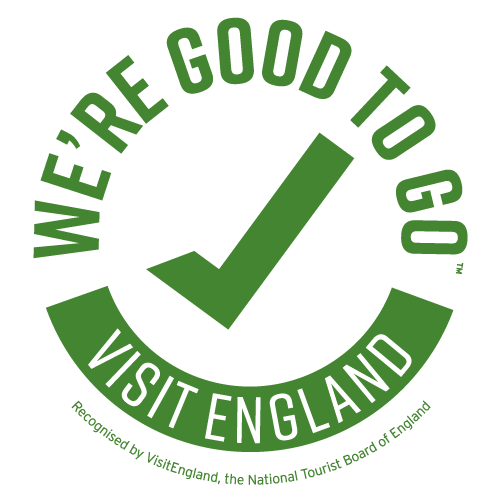 Book your Summer`22 holiday
**********
videos