Corona FAQ
Coronavirus Information for Guests (refresh page for latest information)
Last Updated: 7th March 2021
We have provided as much info as possible in our FAQ's below to help with different scenarios.
We appreciate your patience at this difficult time and thank you for your consideration.
UK Government restrictions
Due to national lockdown we are currently closed, but open again by the 12th April`21. Watch this space for further news on re-opening.
I have a balance due, should I go ahead and pay it?
You should still go ahead and pay your due balance. If the balance is not paid by the due date, you risk terminating the contract without recompense.
What happens if we are closed again by the UK Government?
You will be able to choose one of the following options if we cancel your booking, or if you cancel your booking because UK Government Covid-19 measures mean that it is unlawful to travel to or make use of the accommodation you booked:
✓ Full refund
We will refund you the full amount you have paid for your booking.
✓ Transfer to a later date
Subject to availability, we will help you move your booking to a later date with no admin fees, but please be aware that if the cost of your new accommodation is higher than your original booking, then you'll need to pay the difference.
Can I still book a holiday?
We are taking reservations from 12th April 2021 with a full refund guarantee if we are closed due to UK Government restrictions.

Please also have a look at our "Covid-19 and your holiday" page for the special measures we are putting in place to ensure your safe stay with us.
Book Now
We are Pet Friendly
special offers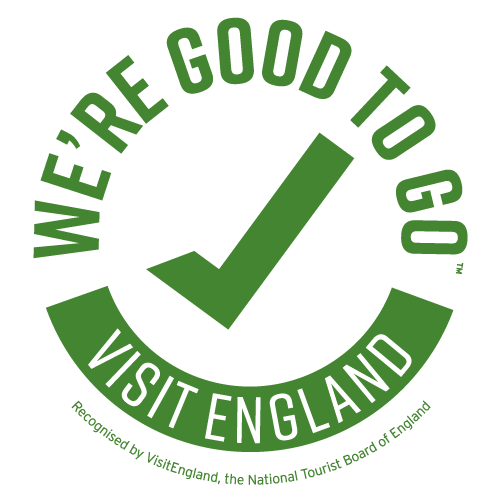 Book your Summer`22 holiday
**********